06/11 to 08/11/2023

Accra International Conference Centre, Accra, Ghana
Ghana Digital Innovation Week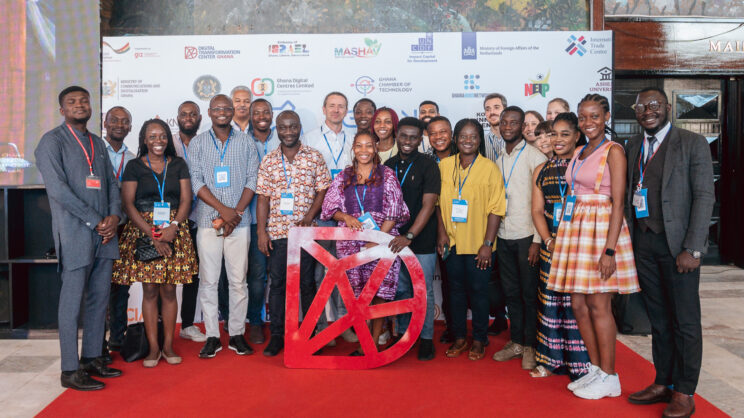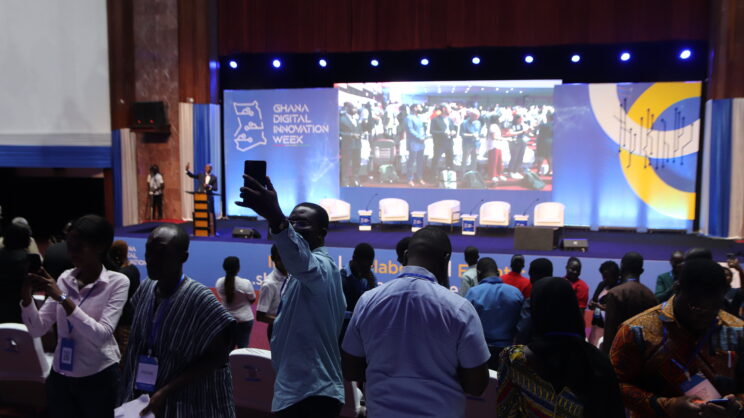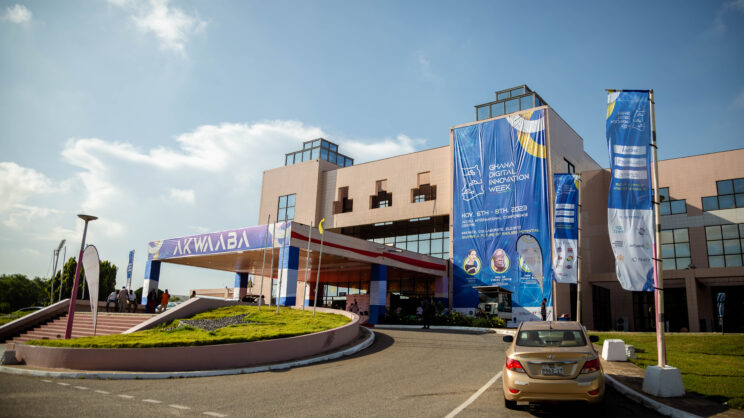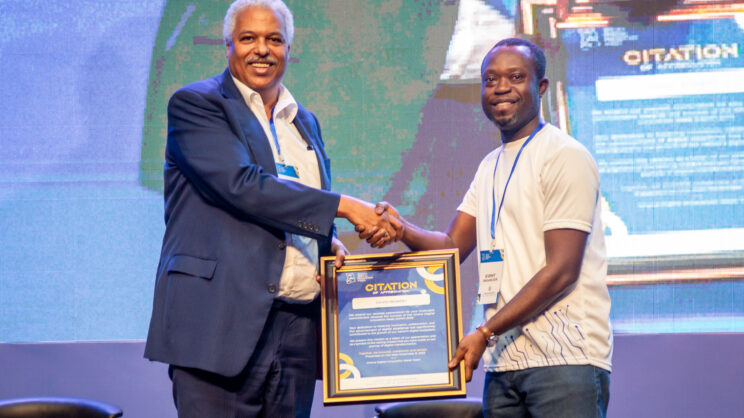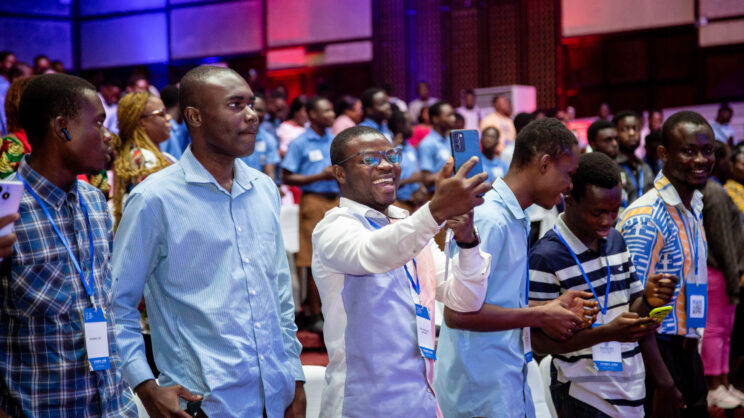 The Ghana Digital Innovation Week– realised with the support of the Digital Transformation Center Ghana – brought together 3,714 representatives from the private sector, academia, government, development partners and civil society organisations over three days from 6-8 November at the Accra International Conference Centre in Accra, Ghana.
The opening session brought together representatives from MASHAV, the Israeli Agency for International Development Cooperation via the Israeli Embassy in Ghana, the Ghanaian Ministry of Environment, Science, Technology and Innovation, and representatives from the Ghanaian Ministry of Communications and Digitalisation. Innovative digital milestones in Ghana's digital innovation ecosystem were showcased and celebrated through breakout sessions, panel discussions, presentations, and creative interactive formats.
According to Ama Pomaa Boateng, Deputy Minister of Communications and Digitalisation, "The digital revolution is not just about adopting new gadgets. It is about transforming industries, government, and society itself. Through technology, we are improving efficiency, empowering our citizens, and connecting with the world". For the third consecutive year, the Ghana Digital Innovation Week has provided the much-needed platform for various stakeholders to promote the advancement of the digital landscape.
The Ghana and Nigeria DTCs  hosted two workshops on "Bridging the Digital Divide: Strategies for engaging peri-urban populations in digital services" (GH) and "Collaboration: A tool for digital transformation in Nigeria" (NGA). The importance of events such as the Ghana Digital Innovation Week as a tool to advance the German government's development policy goals on feminist development cooperation and job creation was highlighted.