Governance with Open Source
At a glance
Digital government services have exploded around the world in the last twenty years. They are critical to the development of a digital economy and the building of digital societies. For citizens, in turn, digital government services can improve access to critical and sometimes life-saving services such as health, education, and social services, or make them available in the first place.
However, many countries, especially in resource-poor areas, are struggling to keep pace with the trend toward digitizing government services. There is often a lack of financial resources and technical capacities – the result is sometimes individual services that are not interoperable, duplicate structures, or the complete absence of digital administrative services. This is where multifunctional and cross-sector digital e-government solutions that are easy to design, implement and scale can help.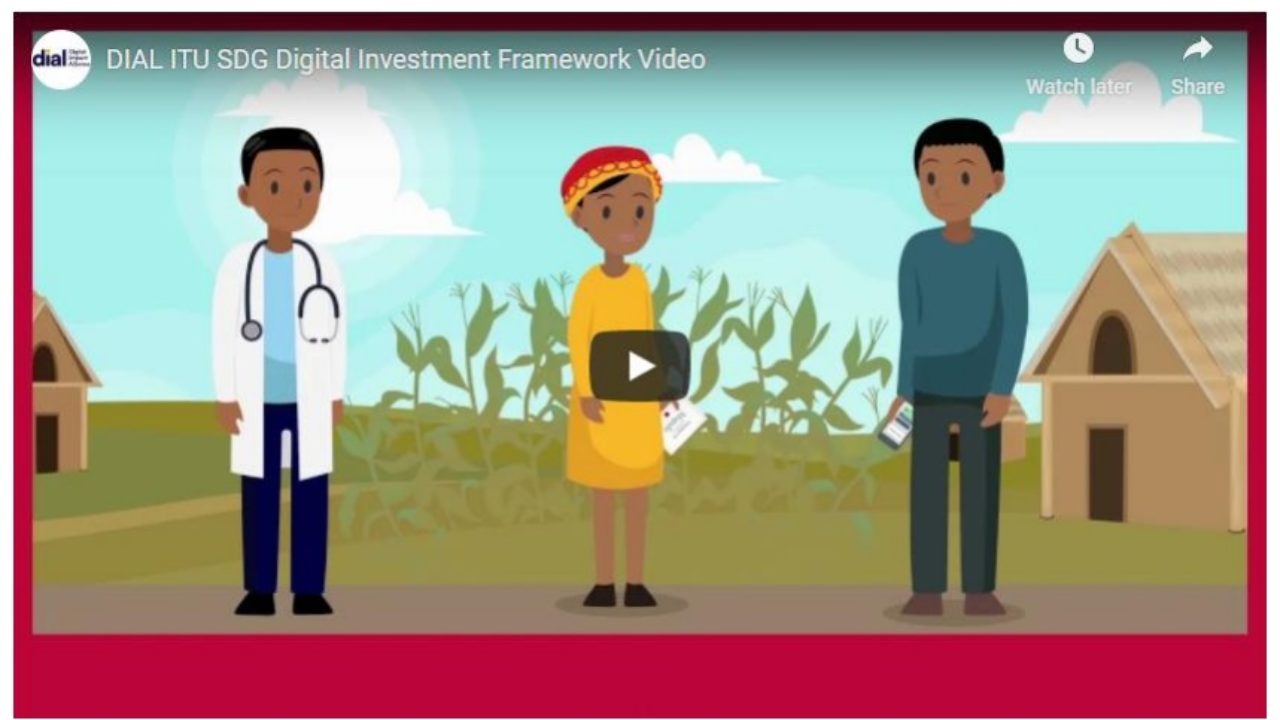 Our approach
Launched by Estonia, Germany, International Telecommunication Union (ITU) and Digital Impact Alliance (DIAL) in 2020, the GovStack initiative aims to create a common framework and technical practice for developing reusable and interoperable digital components – so-called "digital building blocks" – needed for the digital transformation of government.
GovStack invests in digital building blocks that help governments reduce the cost, time, and resources required to create or modify digital platforms, services, and applications. These digital building blocks are easier to customize, design and implement, combine as needed, and scale across multiple sectors. In addition, GovStack helps partner governments with insights and leading examples of digital government to accelerate the effectiveness of core functions and services, reduce unnecessary system duplication, combat fraud and corruption through increased security and traceability of transactions, and improve civic engagement and accountability. GovStack aims to increase country ownership of e-government solutions to improve social well-being services.
Examples of related digital building blocks include :
Our goal
GovStack starts with research and development to produce design specifications based on best practices for generic, reusable digital building blocks. In doing so, GovStack is working with local and global partners and is guided by the recommendations of the International Telecommunications Union (ITU) Digital Investment Framework and the Digital Impact Alliance (DIAL). Next, the collaboration is creating a model platform for digital government services that identifies elements of reuse across services and sectors (i.e., use cases) – building on DIAL's Catalog of Digital Solutions. The specifications and the derived model platform are intended to be available as digital public goods for use primarily in resource-poor regions. These digital public administration applications will be tested in pilot projects in partner countries. In addition, so-called "communities of practice" are to be established for sustainable capacity building.Here you will find an overview of GovStack's three main areas of activity:
Here you will find an overview of GovStack's three main areas of activity.