24/04 to 27/04/2023

Hangzhou, China
UN World Data Forum 2023: Innovative ways to utilise data for policy makers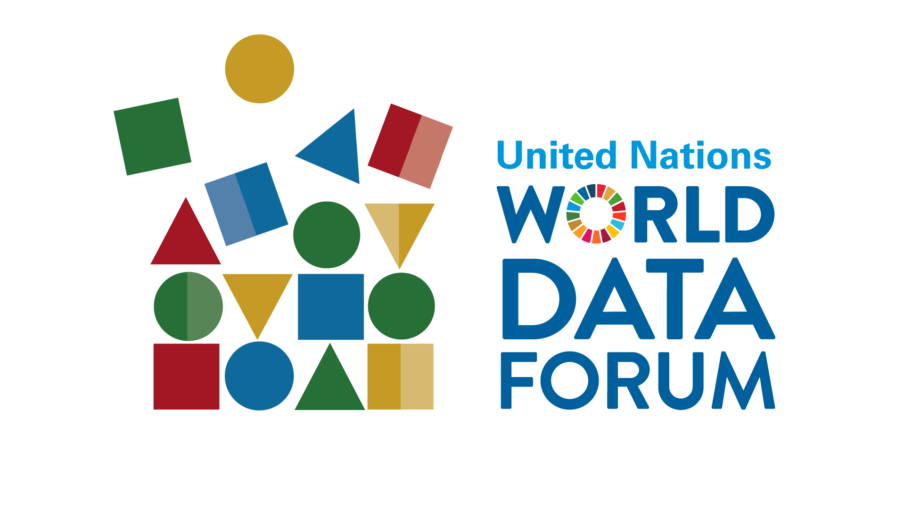 The UN World Data Forum aims to drive innovation in the use of data, foster partnerships, mobilise high-level political and financial support for data, and develop a sustainable approach to data use.
Against this backdrop, the United Nations Development Programme, in collaboration with GIZ's political initiative Data4Policy, has developed a Data-to-Policy Navigator for policymakers to use new data sources to support policy and decision-making processes.
The navigator focuses on the needs of policymakers to shape more inclusive, effective and sustainable policies and empower them digital public infrastructure (DPI). The beta version of the Navigator will be launched at the fourth UN World Data Forum, which will take place in Hangzhou, China, in April 2023.