Solving global problems through local digital innovation in the BMZ digilab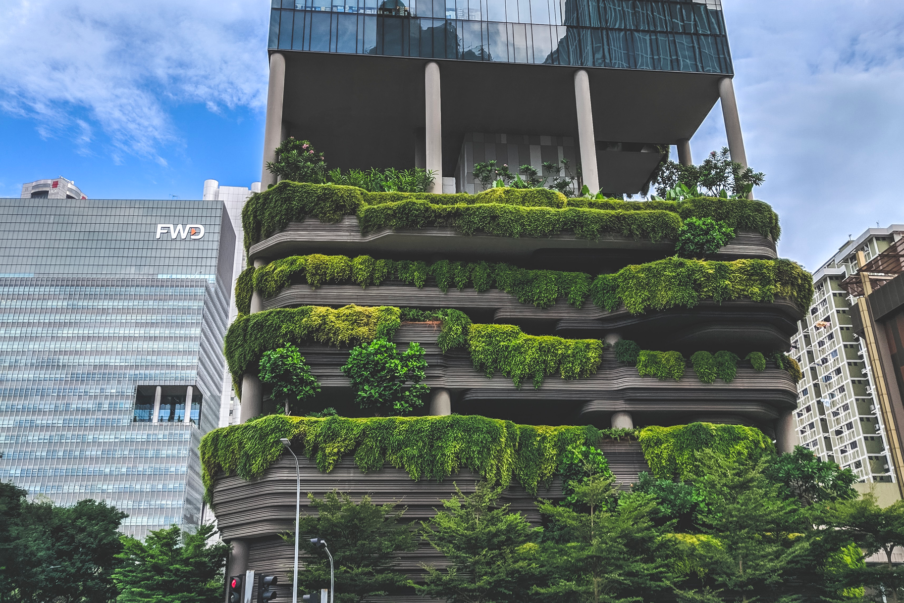 A glimpse behind the scenes at BMZ digilab
The BMZ digilab has been initiated by the German Federal Ministry for Economic Cooperation and Development (BMZ), the Deutsche Gesellschaft für Internationale Zusammenarbeit (GIZ), the KfW Development Bank and the Bill and Melinda Gates Foundation (BMGF).
We at BMZ digilab aim to scale selected digital innovations that have demonstrated high impact. All our activities happen in close collaboration with our broad network of stakeholders from all sectors as scaling is nothing to be done on our own.
Our goal is to build upon the belief that many ideas, concepts, and approaches emerge locally at first, but contain great potential for scaling them in other sectors and/or countries.
Our way of working & methods
The digilab team scouts successful digital solutions jointly with local innovators to develop individually suitable scaling strategies. Thus, we work collaboratively, in a trusty and flexible atmosphere and design and facilitate the scaling process while involving all relevant stakeholders. Throughout our scaling journey, we use agile project management and new work methods such as scrum or design thinking to enhance productive collaboration formats.
Based on our iterative scaling approach – our Scaling Lab – we are able to reflect and respond quickly to the needs of partners and target groups. This means that we test our ideas, learn and adapt them continuously, and involve our partners closely in a user-centric way. Here applies: The journey is the reward!
Sharing an open innovation experience
Evandro Holz from the Argentinian-Brazilian start-up Clurb had a vision: He wanted to provide his home community with an efficient disaster warning and risk management system – for earthquakes, floods, fire and air pollution. Therefore, his startup developed a software-based solution, accessible to everyone. The web- and mobile-based application is designed based on user needs and has an intuitive usability. In this way, citizens can track and easily understand their risks as well as implement tailored measures quickly and in a coordinated manner.
How can as many people as possible benefit from this idea?
Entrepreneurs and developers need a place where not only individual innovations are promoted, but where they can exchange ideas with others and continue to work on their ideas together with experts. The community enhances their courage to try out new approaches, share a common vision and a support structure while building on each other's ideas. That is where innovative strength unfolds with all its transformative power. Afterwards costs and risks can be reduced, and the best digital solutions can unfold a broader impact for development and a sustainable digital transformation worldwide.
The start-up Clurb therefore applied with its risk and disaster management system to an open call for proposals – by BMZ digilab – for solutions around Smart Cities: Innovate2030. It was selected for our open innovation program. The team demonstrated the solution's impact and readiness for scaling convincingly. Together with the BMZ digilab team, they are now planning a Scaling Lab to develop scaling strategies for additional country contexts.
Increase impact
This is exactly the idea behind the BMZ digilab. Boosting the potential of projects like Clurb. The digilab supports not just solutions for individual communities in South America – but scaling, transferring and adapting it to many other communities in Africa, Asia and Europe.
Learn more about the BMZ digilab!