GSMA publishes Mobile Gender Gap Report 2022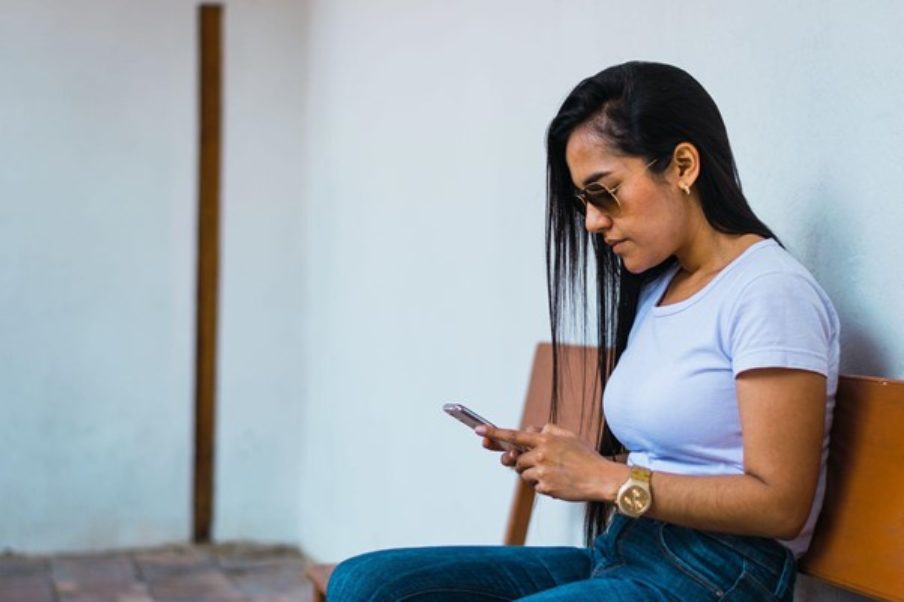 Equal access for women to the mobile Internet remains a long way off in low-income countries. This is the conclusion of the industry association GSMA, which has now addressed this issue for the fifth year in succession in its Mobile Gender Gap Report.
Although a total of 59 million more women use mobile Internet than in the previous year, the growth rate has decreased at the same time. Barriers include a lack of literacy and digital skills. In addition, there are high costs (especially for cell phones) and a lack of security when using mobile Internet. In total, there are still 264 million fewer women than men who use mobile Internet in the countries surveyed. The difference is largest in South Asia, where the mobile gender gap still widened by 5 percent compared to 2020.
This year's statistics, said Mats Granryd, director general of the GSMA, show how much more needs to be done to prevent women from being left behind in the digital economy. This requires focus on the importance of digital inclusion in institutions, businesses and governments around the world, he said.
For more information on digital inclusion and gender equality, visit our page on the topic.