05/06 to 07/06/2023

Arena Berlin, Berlin
The BMZ at re:publica 2023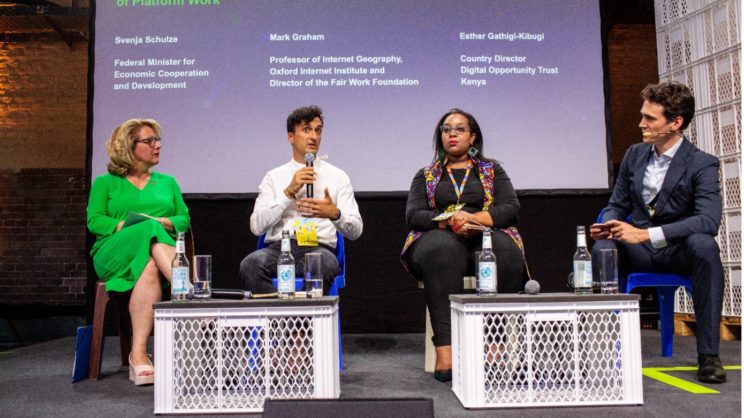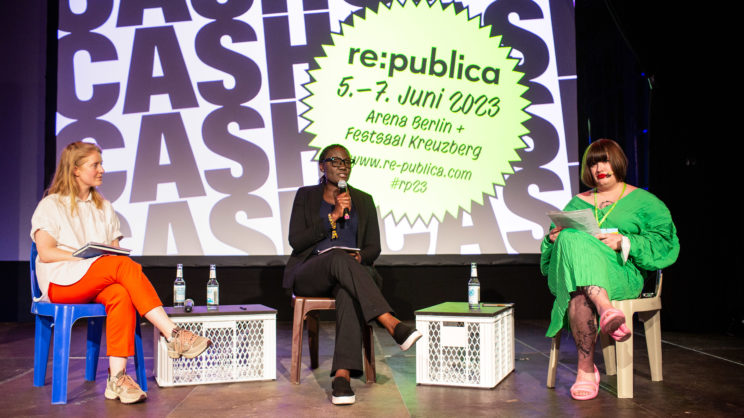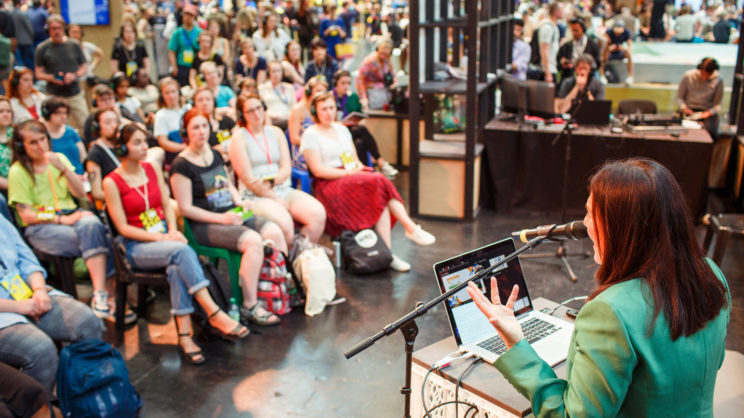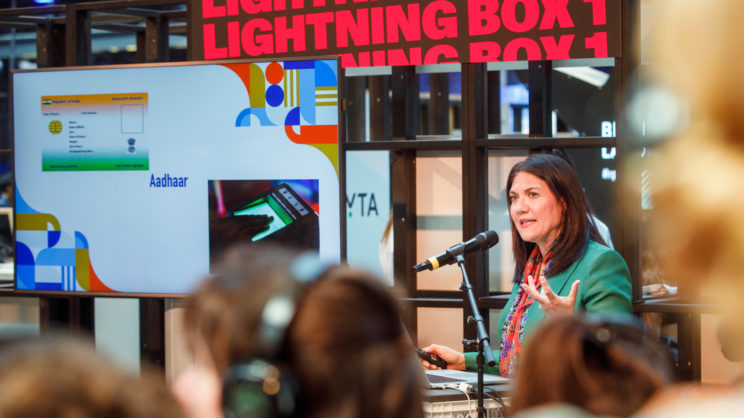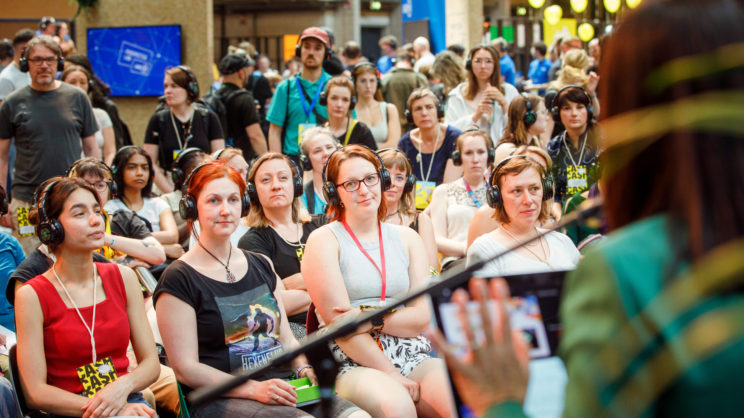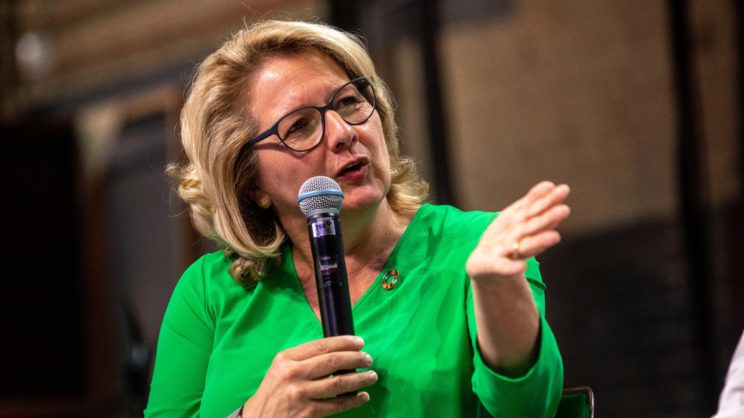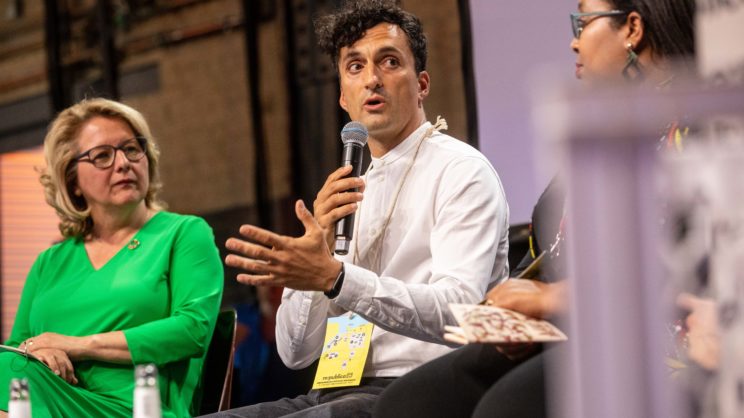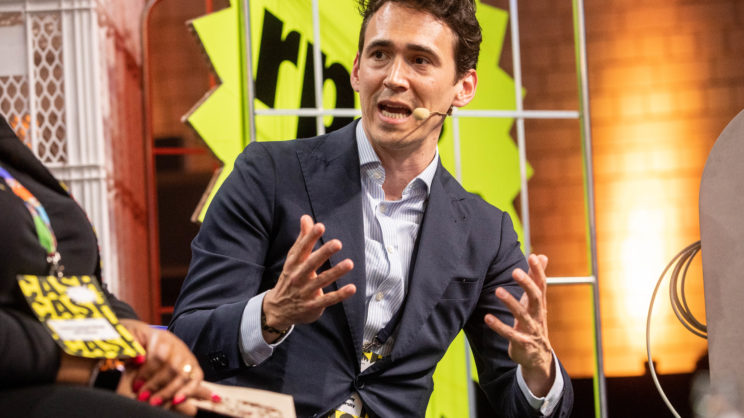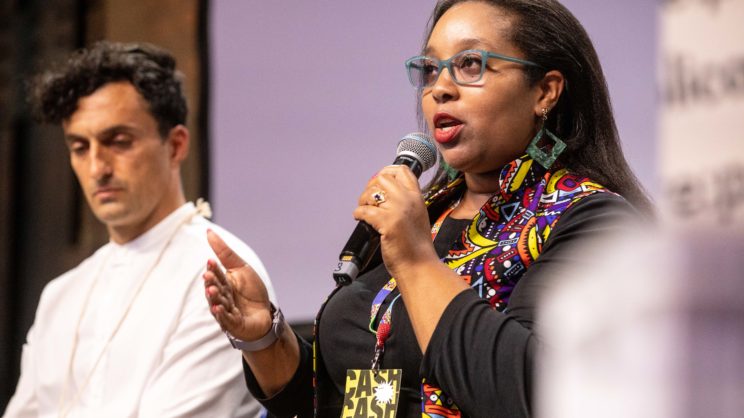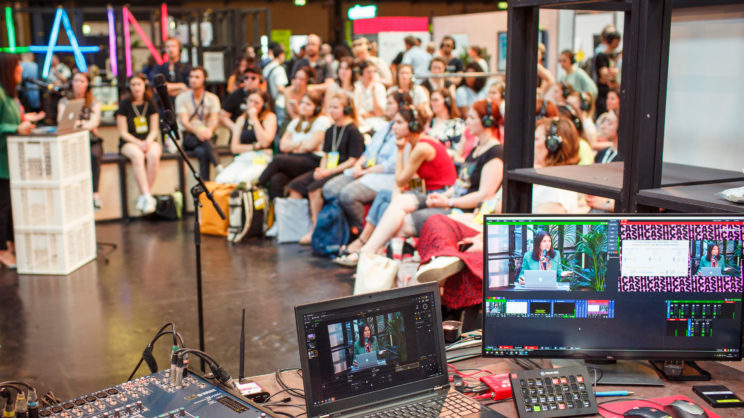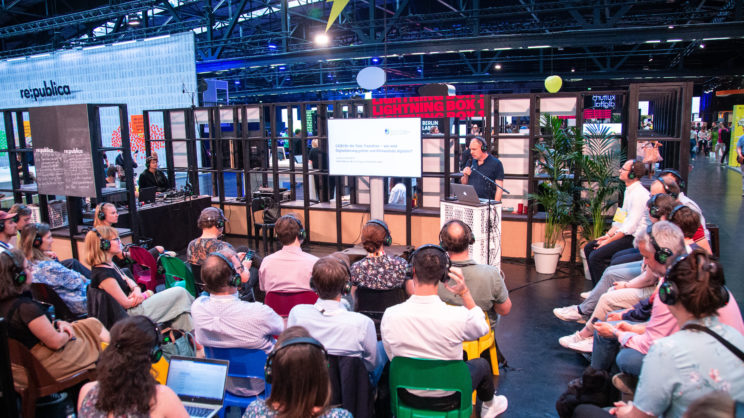 At this year's re:publica, the largest festival for the digital society, one topic took center stage: CASH. Under this motto, representatives from science, politics, companies, NGOs and the media, as well as bloggers, activists, artists and social media experts, exchanged ideas on topics of digital transformation.
The contributions of over 1100 speakers* on 18 stages showed that the digital transformation is not only a technical, but also a social and global topic.
In several panels and discussion groups, the German Federal Ministry for Economic Cooperation and Development (BMZ) and its partners from the [digital.global] network presented innovative approaches and projects for digital solutions in partner countries. The focus was on platform work, artificial intelligence, climate protection, feminist development policy, health and international digital policy.