01/09/2023

Telekom Capital Branch Office, Berlin
Berlin Startupnight: What does it take to become a Unicorn in Europe and the Global South?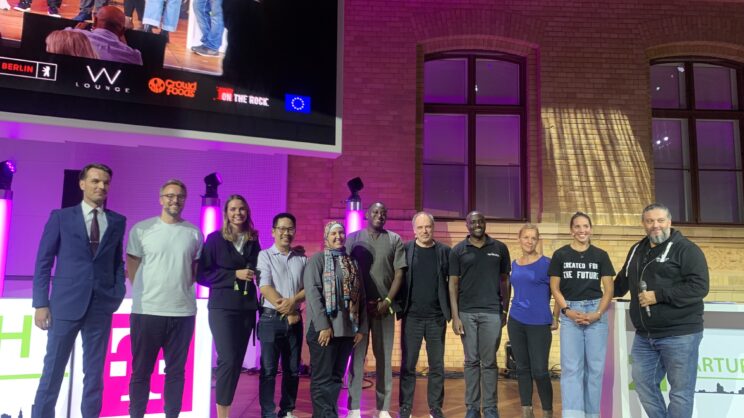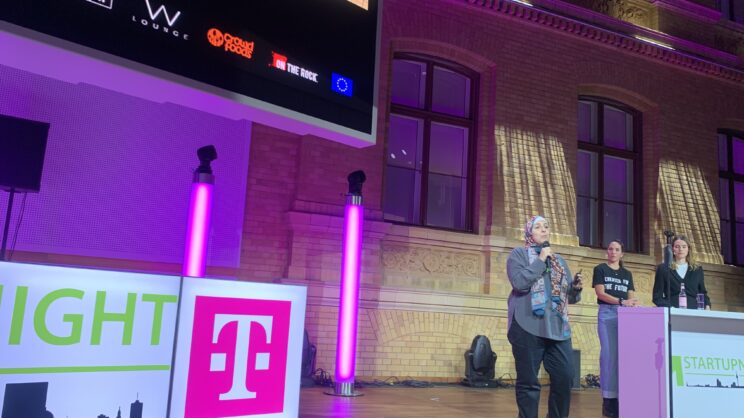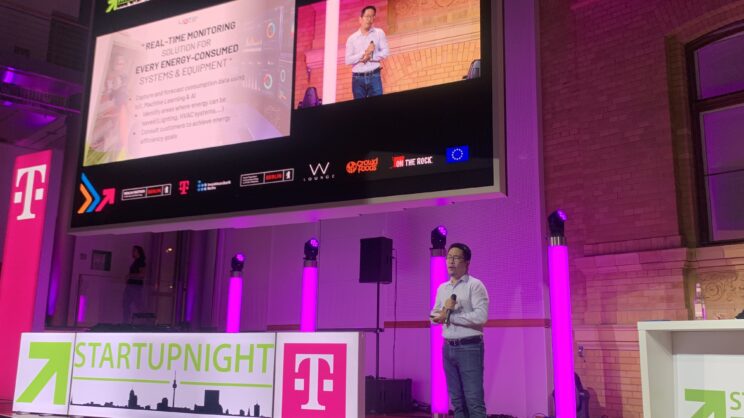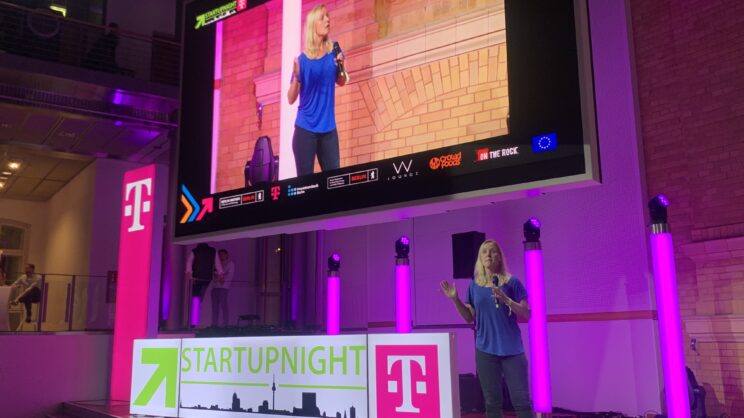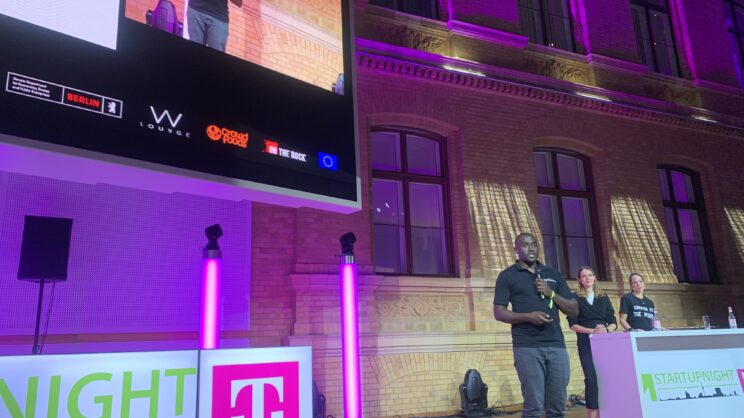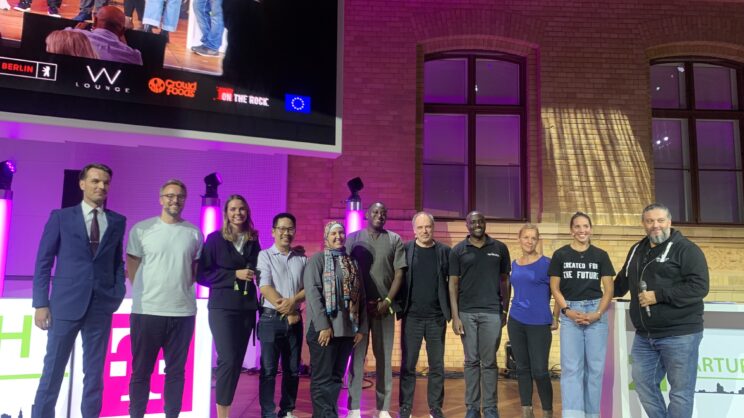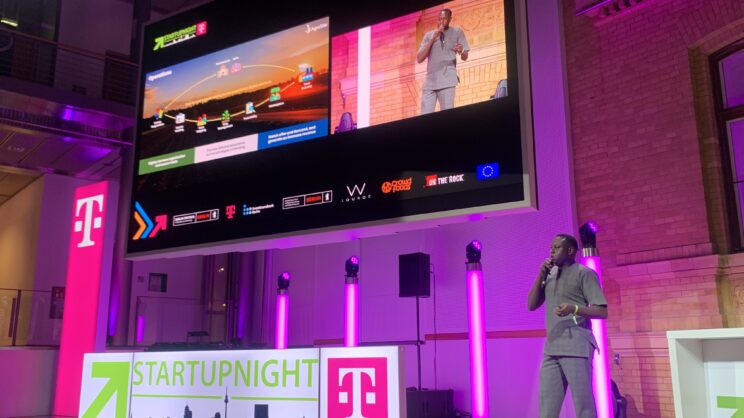 Entrepreneurs from developing countries are among the most creative, resilient and resourceful founders in the world. In many ways, their experiences are similar to those of their counterparts in Europe and the United States. Some things, however, are remarkably different. At Startupnight Berlin on September 1st, they told their own stories – from dynamic newbies to established founders. At the invitation of the [digital.global] network of the German Federal Ministry for Economic Cooperation and Development, startups from Africa, Asia and Latin America came to Berlin to present the startup scenes of their countries to us.
The event concluded with the [digital.global] network's panel, "What does it take to become a Unicorn in the Global South?"
After a welcome by Martin Wimmer, CDO BMZ, Dr. Wolfgang Gründiger, Chief Digital Evangelist of Enpal, a solar energy company based in Berlin, provided the perspective of a German Unicorn. The perspectives of innovative startups from the Global South were conveyed by five young tech founders* from Asia, Africa and Latin America in short pitches of their business models, ranging from agricultural technology to IoT and AI applications.
These successful tech entrepreneurs* shared their journey to success:
Neamat El Tazi, COO and founder of agritech startup Abu Erdan
Francis Dossou Sognon, CEO and founder of agritech startup AgroSfer
Hoang Mingh Nguyen, CEO and founder of automation startup IoTeamVN
Liisa Smits, CEO and founder of weather forecasting startup Ignitia
Kizito Odhiambo, founder and CEO of agritech/fintech startup Agribora
Jaroslaw Krasnodebski, Head of Business Development at VR/ EduTech- startup Dig In Vision, supported by a video message from Jane Muighai Kamphuis, Director and Founder of the Toolkit Foundation as partner of the Make IT Alliance.
The livestream of the event is available on the Startupnight YouTube channel from hour 04:00.