Restoring Forests in Côte d'Ivoire: The African Biomass Challenge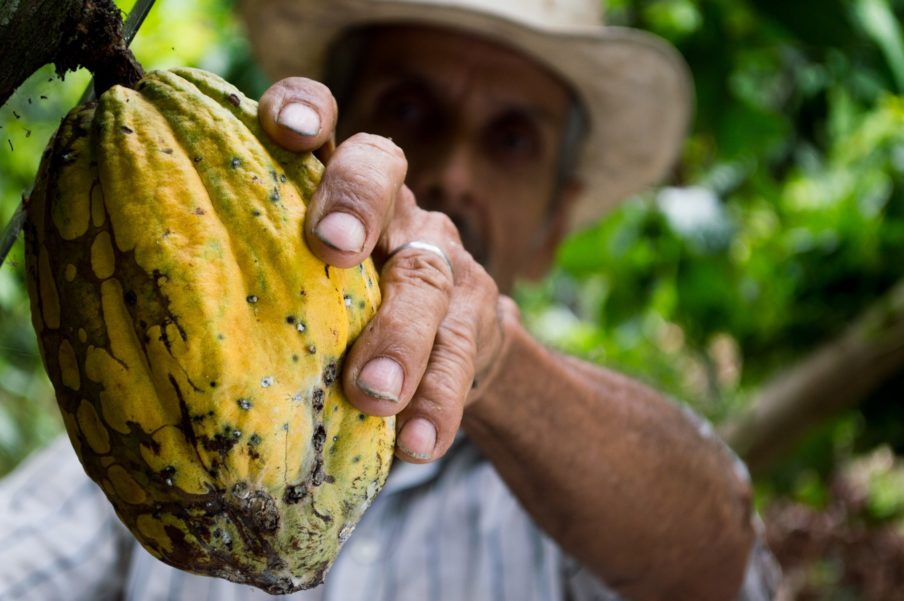 Cocoa farming has long been a major source of deforestation in West Africa, particularly in Côte d'Ivoire, the world's top cocoa exporter. Sadly, since gaining independence in 1960, the country has lost 80% of its forests – leaving a devastating impact on the environment and the people who rely on it for their livelihoods.
To address this issue, the Ivorian government and private sector prioritize planting shade trees to restore tree cover and improve carbon capture and storage in the region. This is a crucial factor for mitigating the impact of climate change by removing greenhouse gases such as carbon dioxide from the atmosphere and storing them in plants, trees, and soil.
Measuring the impact of reforestation efforts is no easy feat and often requires expensive and labor-intensive ground surveys to estimate biomass. To overcome this challenge, the African Biomass Challenge (ABC) aims to predict biomass in shaded areas of Côte d'Ivoire using a combination of drone and publicly available satellite imagery, along with ground truth biomass data. By remotely monitoring the increase in biomass, the challenge can measure the impact of reforestation efforts and detect any degradation caused by cocoa farming.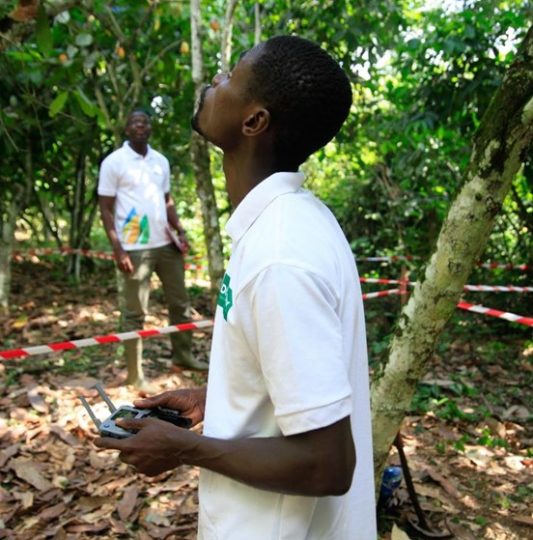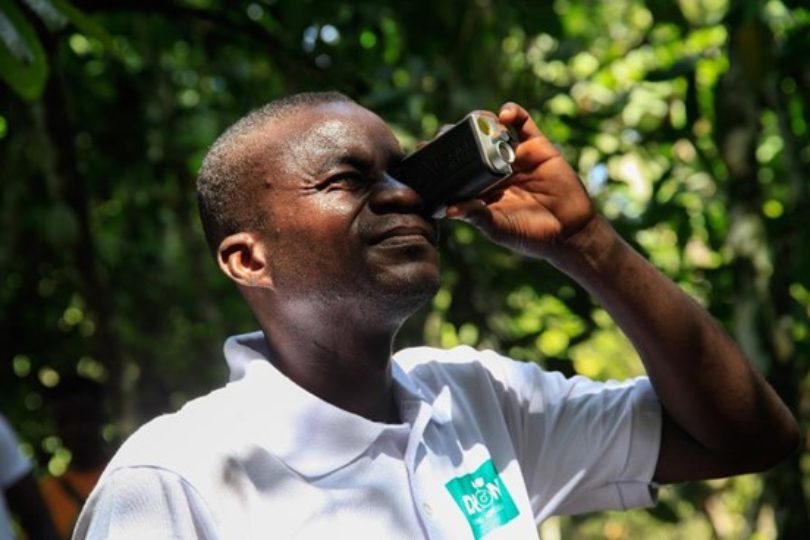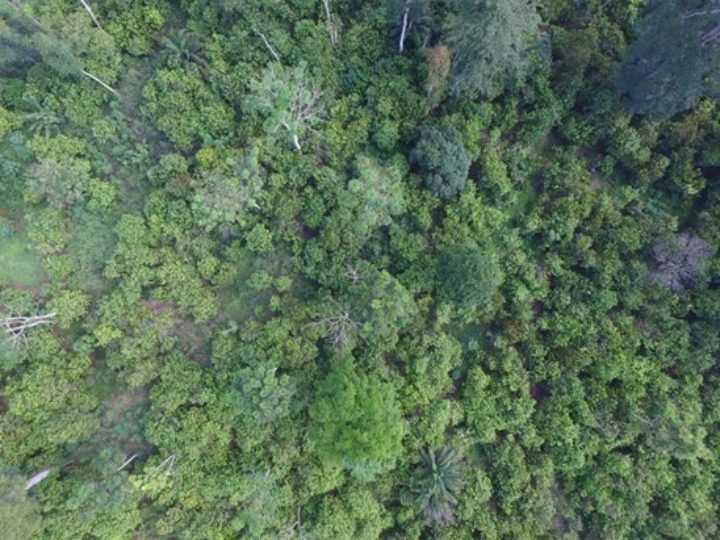 "I'm thrilled to see opportunities like the African Biomass Challenge that are relevant to my country. Let this be the first of many to come, and may it inspire more Ivorians to join the competition and showcase their skills," a Zindi participant remarked.
The African Biomass Challenge (ABC) was launched by GIZ initiatives INA and FAIR Forward – AI for All as well as the project Agrichains in partnership with scientists, researchers, and data scientists from BNETD (Bureau National d'Études Techniques et de Développement), data354, the University of Zurich and the University of Queensland. Together, these project partners are supporting the development of new and low-cost solutions to accurately estimate aboveground biomass. These enable use cases in areas such as sustainable agriculture, reforestation or green finance in Africa.
To learn more about the challenge, check out the following video.
Are you interested in participating in the challenge?
Visit the competition page on Zindi Africa and access the data needed to support solutions for reforestation in Côte d'Ivoire.