Empowering Small-Scale Farmers in Africa Through the Digital Agriculture Africa (DAA) Initiative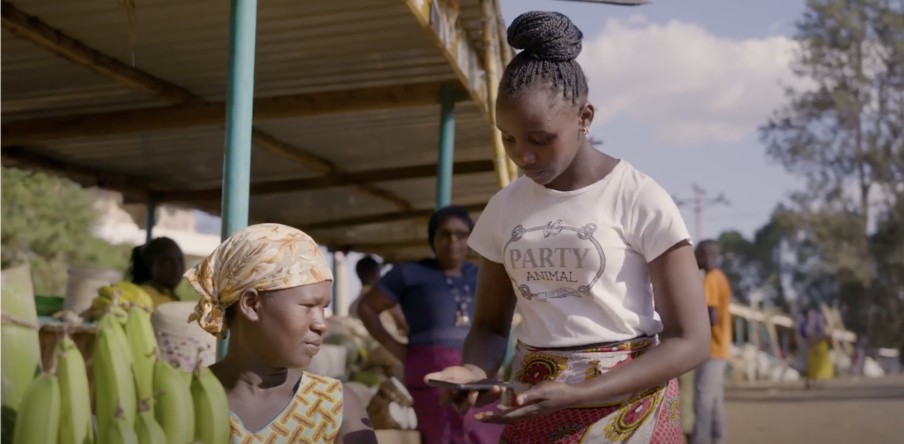 Meet Anne, a remarkable young farming entrepreneur, as she explores the world of agriculture through the open content platform Sprout. Anne's story is one among many others of the Digital Agriculture Africa (DAA) initiative, a project launched by the #SmartDevelopmentFund (#SDF) co-funded by the EU and the BMZ.
In a region where agriculture sustains the livelihoods of millions, DAA harnesses the potential of digital technology to empower small-scale farmers. Sprout provides over 90 value chains and has enabled over 50 000 farmers to make transactions through the farm to fork solution.
Discover how DAA is providing them with the knowledge, tools, and resources necessary to flourish in an ever-evolving world.
By bridging the digital divide, DAA is sowing the seeds of sustainable agriculture, resilience, and prosperity in communities across Africa.