What is E-Learning?
E-learning denotes the use of digital media in support of the learning process. This can include a very wide range of possible teaching formats, from the provision of a learning video or the offer of an online course, to a combination of online and classroom phases (blended learning). However, e-learning is more than the simple translation of analogue content into digital form. E-learning can change the entire educational value chain, starting with user-centred preparation, the consideration of different learning types during use, through to data-based evaluations which simplify the transfer of knowledge into practice.
Within the German development cooperation, atingi is the standard platform on which all e-learning elements will be implemented in future.
Video: E-learning (english subtitles available)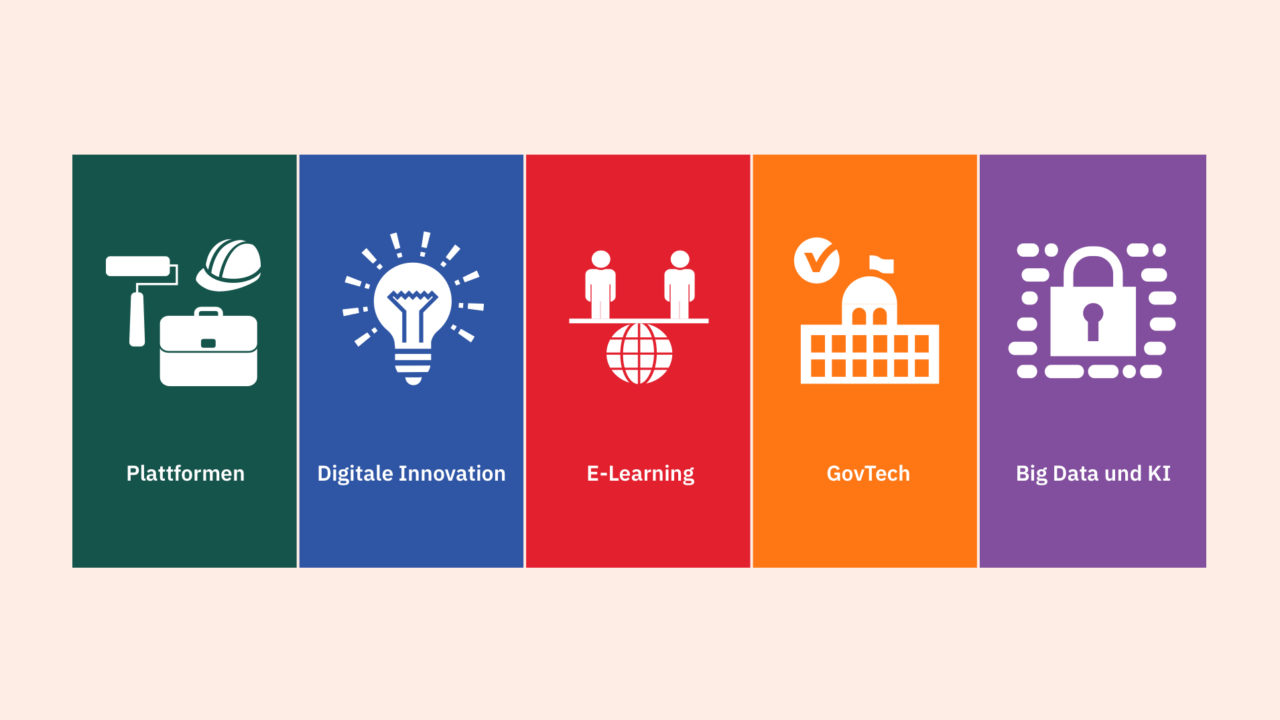 E-Learning in the Corona response
E-Learning is one of the few responses that education systems can give to the Pandemic. Digital technologies and connectivity are instrumental to distance learning. This is true not only valid in times of schools shutdown but also to allow to students to access the huge amount of education material available online. E-Learning can be implemented even with limited Internet connectivity, providing learning material and interaction through Internet messaging systems or by email. Experiences, that can be scaled up, are ongoing in remote and under connected communities.
With atingi, the BMZ has created an e-learning platform that is available to all projects free of charge and immediately as a standard e-learning solution for German development cooperation.
Usage potential for our key topics
"Life skills and training for refugees and the communities receiving them." In Kakuma, in the north of Kenya, is the country's second-largest refugee camp, containing around 147,500 refugees, mainly from South Sudan and Somalia. In order to improve the opportunities for young refugees and local young people to acquire skills, the scheme develops information and communication technology-based (ICT-based) approaches, by means of which formal and above all informal education can be provided. Learn more!
Advantages of e-learning for German development cooperation?
E-learning as a quality feature can in principle be employed in all projects which focus on capacity development. This applies to all five core themes of the BMZ: Peace and social cohesion, a world without hunger, training and sustainable growth for good jobs, climate and energy, and the environment. Particular advantages of e-learning include:
Scalability: The challenges of the core themes are very similar in many countries. With the aid of e-learning, training courses which have been once designed can be simply and cost-effectively scaled and adapted to the local context.
Independent of time and location: Unlike traditional classroom training courses, the users are not tied to fixed dates and times, but can split up the course to suit their resources and integrate it alongside their day-to-day work.
Interactivity and customisation: Depending on the programme, it is also possible to integrate interactive modules, such as videos or animated content, which take into account individual learning styles and increase motivation. Using tutored training courses, the individual's learning progress can be supported and more specific attention can be given to each trainee.